Running and Yoga Retreats

Running Treks is an adventure travel company that combines running, yoga, outdoor fitness and cultural immersion. We started Running Treks in 2013 to travel to amazing places, practice yoga, run local races, and trek off the beaten path with like-minded folks. 
So far, we have explored Tuscany, Puerto Rico, Oaxaca, MX, and Stowe, VT. 
You do not need to be a runner to enjoy a trip with Running Treks. We explore each destination with many physical activities - hiking, kayaking, biking, horseback riding, yoga, rock climbing, and trail running.
Every Running Treks trip includes:

Outdoor adventure

Yoga practice

Comfortable accommodations

Meeting local running community

Cultural exploration

Healthy food

Running coaching (injury prevention, efficient bio-mechanics, customized running programs if needed/requested)
Upcoming Retreats: Currently there are no upcoming retreats for 2020.
---
Previous Retreats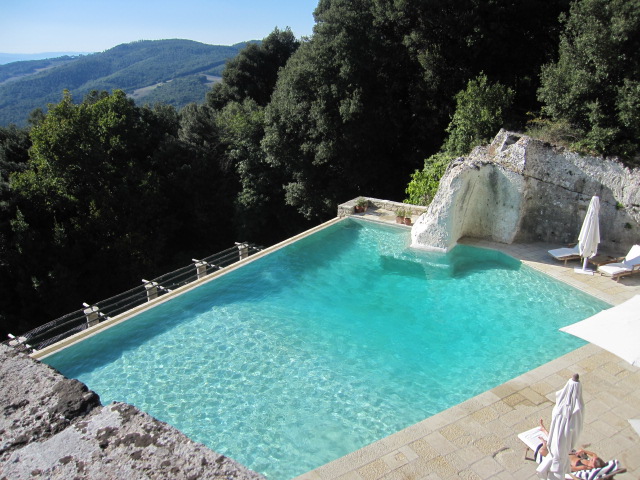 Tuscany Yoga & Running Retreat
A week-long immersion into the Tuscan lifestyle at a 12th century villa. Hiking those rolling hills, wine tasting, eating organic food, and Yoga everyday.
---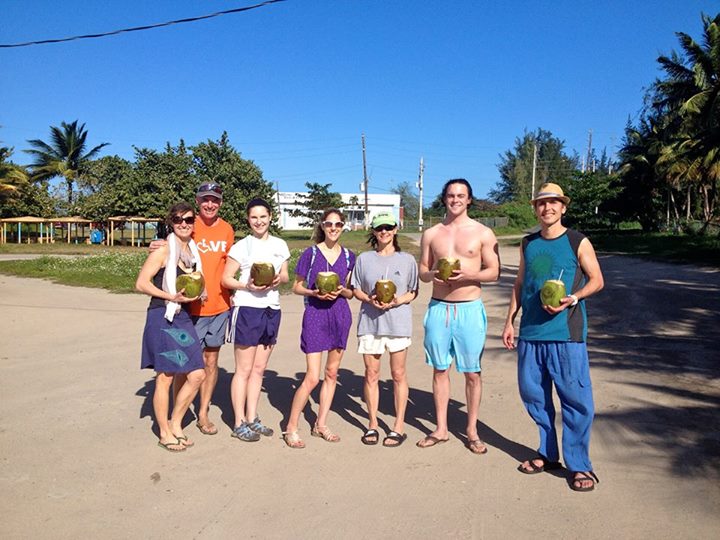 Puerto Rico Yoga Adventure Retreat
5-day retreat includes participating in a local running race (optional), everyday yoga at a beautiful rainforest yoga retreat, zip-lining, cave-climbing, and, of course, the beach. 
---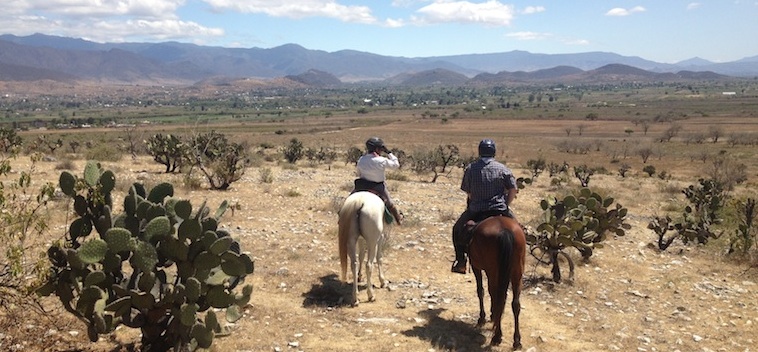 Oaxaca Yoga & Adventure Retreat
5-day retreat includes horse-back riding, trekking through a cloud forest, daily yoga, and amazing Oaxacan food.