Who We Are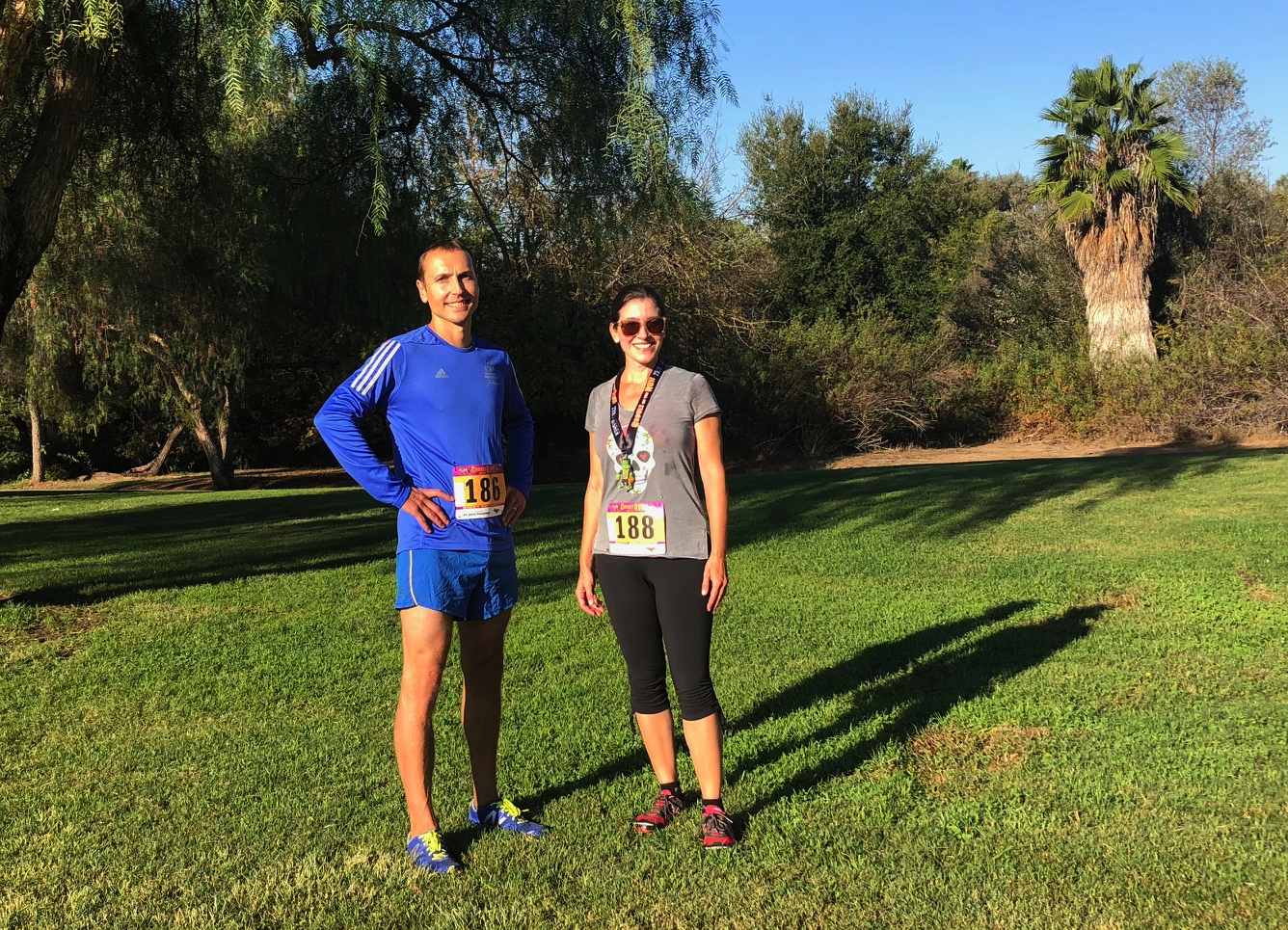 Iconic San Diego Running Tours was founded by Theresa and Slava Kolpakov to celebrate San Diego's vibrant culture and its active lifestyle. We have been exploring San Diego on foot since 2002. 

We both lead our tours, as well as employ other fun and knowledgeable guides to assist us.
---
 Your San Diego Running Guides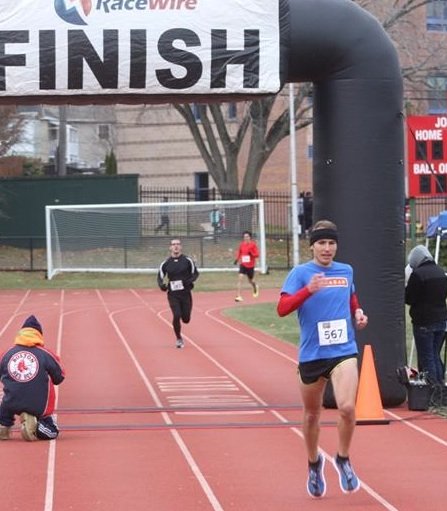 Slava Kolpakov
Slava is an avid runner, a yoga therapist, a RRCA-certified running coach, and a sports therapist specializing in sports-related tension recovery, injury-prevention, and strength and flexibility training. Hence, all of our tours have an element of natural running form coaching, and best warm-up and stretching exercises ("because I cannot help myself to help other people run better"). 
---
Theresa Kolpakova

When not in her running shoes, Theresa is a highly-regarded positive-reinforcement dog trainer with clients all across the country, and is on the board of a dog rescue non-profit organization. She holds a Masters of Education from Leslie University. 
---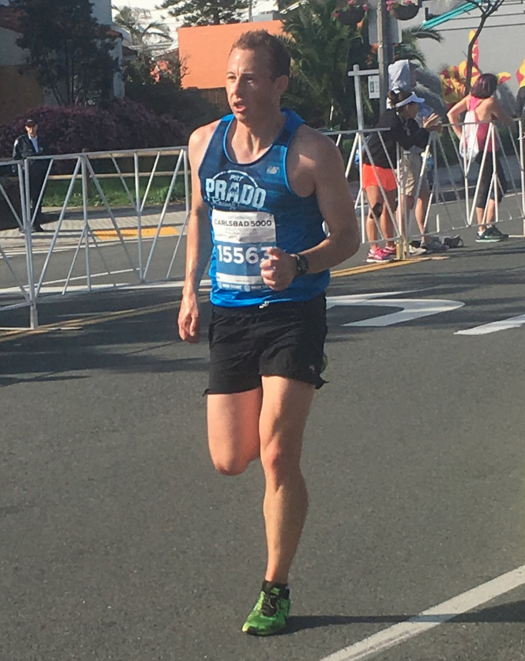 Hunter Daniel

I was born & raised in Albuquerque, New Mexico. New Mexico is known as the Land of Enchantment and is most renowned for loving Green Chile and the International Balloon Fiesta. I have been running competitively for over 14 years. I began running my senior year in high school and was lucky enough to be able to walk-on to the Cross Country & Track Teams at Humboldt State University during college. I currently run for the Prado Racing Team. My wife & I have been living in North County San Diego for over 2 years now and counting…
---
Our Mission Statement
To inspire fitness lifestyle, and provide education of San Diego's history and culture, through fun and engaging tours.