Family-Friendly Fun Running Tours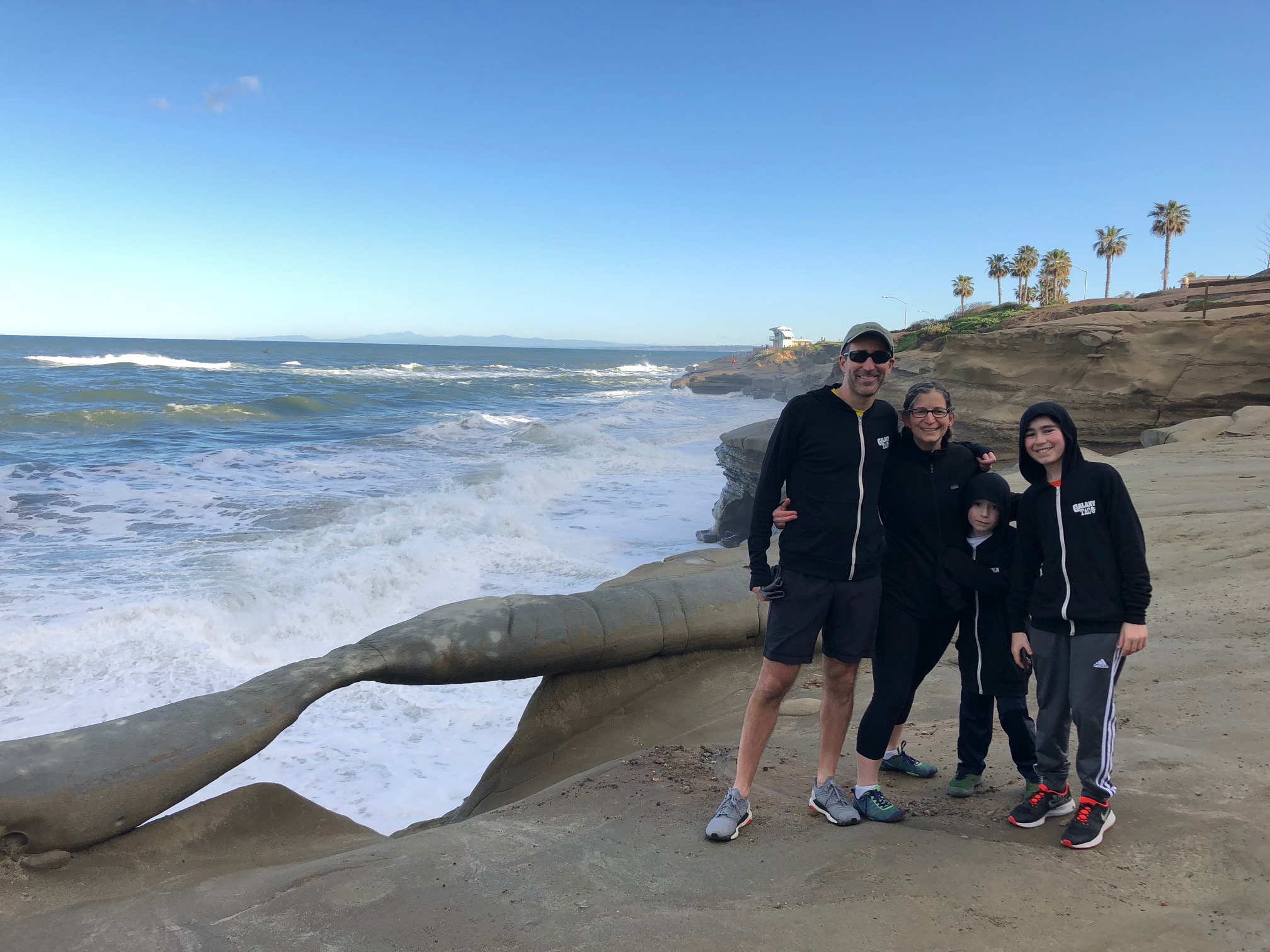 San Diego is a great place for families with kids. 
Here are some obvious things to do:
1. The beach (we recommend Coronado Beach, La Jolla Shores, Del Mar, and Moonlight Beach in Encinitas).  
2. Sea World, San Diego Zoo, and the Wildlife Park in Escondido.
3. Old Town and Seaport Village. 
4. Seals and Sea lions in La Jolla. 
5. Legoland in Carlsbad. 
The less known spots and things to do:
1. Take the ferry from Embarcadero to Coronado and back. 
2. See the longest model railway in the country at the San Diego History museum in Balboa Park.
3. Visit the Fleet Science Center in Balboa Park (lots of cool hands-on science experiments).
4. Explore the Tide Pools in La Jolla - .25-mile south of Children's Pool. 
5. Have gelato by the fountain at the Piazza de la Famiglia in Little Italy. 
Discover more on one of our family-friendly running tours (La Jolla, Balboa Park, and Seaport Village).